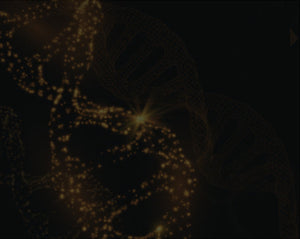 Superior comfort and lightweight durability with the maximum benefits of copper.
Empower Healthy Living
What drives us to do everything is our passion for helping others to feel supported so they can focus on the more important things in life.
Versatile Support
From relaxing rest days to high impact competition days. We design our garments with functionality, durability and versatility in mind.
Functional Design
We do this by creating garments designed for all aspects of life and body types.
Accessible
Quality compression that is durable and affordable for guaranteed value.
Exceptional Service
We stand by our product and pride ourselves in going above and beyond for our community.
We believe in supporting everybody. We are proud sponsors to several pro and amateur athletes, teams, events and charitable causes. In 2020 we donated over 45,000 masks to front line workers and immune compromised citizens across North America and Asia. We are also excited to launch our official ambassador program this year.